Social Media Coaching
It can be really useful to have someone to turn to, to ask questions, provide support and help you solve any issues.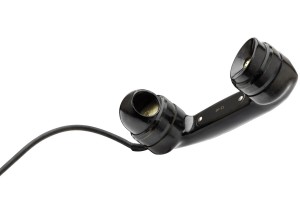 As a trained coach, Lucy can help you to stay focused with your activity, remain consistent in your messages and ensure you are happy and confident in carrying out your plans.
It's a great service for those who want to do it themselves but just need that bit of extra support to help them stay on track.
A typical coaching agreement will include:
An initial consultation to talk through everything from your aims and strategy to your ability and confidence with social media.

Weekly, 1 hour phone calls where you'll have the chance to go through any problems, questions or concerns surrounding your profile, your activity, your content or your results. All calls can be recorded so you can refer back to any previous sessions if needed.

We'll provide worksheets and materials to help provide a framework, timescales and keep track of your success

And of course, you'll also have access to on-going email support throughout your coaching relationship
For more information about our coaching services, get in touch.
"I wanted to use Linkedin to build my business profile and make new connections. I didn't know where to start and Lucy was recommended to me by a colleague. She has been extremely professional and what she doesn't know about Linkedin is not worth writing about. She has helped me fully understand how to use Linkedin in my business, without making it complicated. Highly recommended."
Barry Marcus, Property Asset Finance